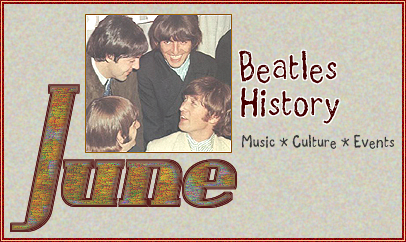 History offers
a chance
to truly
understand
how the past
impacts the now.


Follow our
daily timelime
of historical
events to
discover the
role The Beatles
played in changing
the modern world.
THE FOLLOWING EVENTS TOOK PLACE ON JUNE 8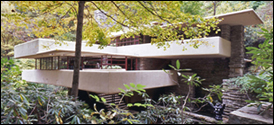 1867--Frank Lloyd Wright is born in Richland Center, Wisconsin.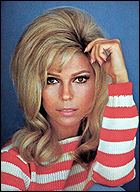 1940--Nancy Sinatra, daugther of the "Chairman of the Board," is born in Jersey City, New Jersey.

1948--"The Milton Berle Show" premiers on NBC-TV.

1955--Tim Berners-Lee, the computer engineer credited with having envisioned the World Wide Web, is born in London.

1961--The Beatles perform at the Top Ten Club, Reeperbahn, Hamburg, West Germany.

1963--The Beatles, touring with Roy Orbison, perform at City Hall, Newcastle-upon-Tyne. Athough Orbison was booked as the headliner, at this point, no pop-rock act can close a show that features The Beatles.

1963--Valentine magazine publishes photographs of The Beatles at the swimming pool of the University of London Union.

1965--American forces in South Vietnam are authorized by the Pentagon to conduct aggressive action. The Vietnam War begins in earnest.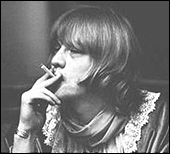 1966--The Beatles in the recording studio (Studio Two, EMI Studios, London). Recording Good Day Sunshine. Laying down the basic track and recording overdubs, although more overdubs will be added the following day.

1967--The Beatles in the recording studio (Studio Two, EMI Studios, London). More work on You Know My Name (Look Up the Number). The Beatles record piano, drums, lead guitar, bass, and vibraphone. Brian Jones, a member of The Rolling Stones, is in the studio visiting, and he performs an alto saxophone overdub at the invitation of Paul McCartney.

1969--Brian Jones announces his departure from The Rolling Stones.

1969--"The Smothers Brothers Comedy Hour" airs for the last time on CBS-TV.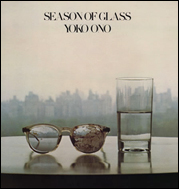 1971--UK re-release of the LP, The Beatles First, under a new title, The Early Years (Contour).

1974--Wings' single, Band on the Run, is #1 in the US charts.

1981--Yoko Ono's first album since John Lennon's death (and her first solo LP since 1974) is released in the US. (It will be released in the UK on June 12.) Season Of Glass features a controversial cover, which pictures Lennon's broken, blood-stained glasses in the window of their Dakota apartment. Yoko took the photograph herself. The songs also create a stir, especially No, No, No, which opens with the sound of gunshots.

1998--Surviving Beatles Sir Paul McCartney, George Harrison, and Ringo Starr, along with Sting, Pete Townshend, and Sir Elton John are among the mourners at a private service for McCartney's late wife, Linda, at St. Martins-in-the-Fields church in London. The crowd sings a version of McCartney's Beatle-era classic Let It Be, and the Brodsky Quartet performs songs that McCartney penned for his wife, including The Lovely Linda and Calico Skies.

For more day-by-day history go to HistoryUnlimited.net