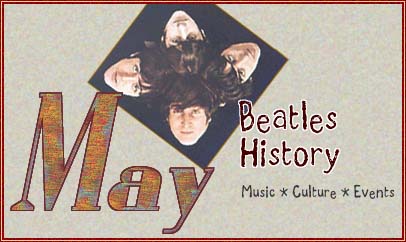 History offers
a chance
to truly
understand
how the past
impacts the now.


Follow our
daily timelime
of historical
events to
discover the
role The Beatles
played in changing
the modern world.
THE FOLLOWING EVENTS TOOK PLACE ON MAY 7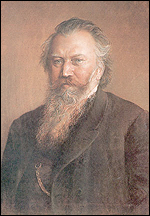 1603--The 40-year-old King James VI of Scotland arrives in London to be crowned King James I of the United Kingdom.

1812--Poet, Robert Browning, is born in London. John Lennon thought he was Browning in a past life.

1833--Composer, Johannes Brahms, is born in Hamburg, Germany.

1840--Peter Ilyich Tchaikovsky is born in Russia. He was the composer of The Nutcracker, Swan Lake, and 1812 Overture.

1913--The British House of Commons rejects a woman's right to vote.

1928--The age at which women may vote in Britain is lowered from 30 to 21.

1940--Winston Churchill becomes Prime Minister of Britain for the first time. He would hold that post off and on until 1955.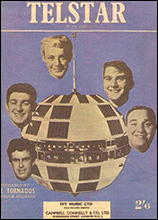 1960--Leonid Brezhnev replaces Kliment Voroshilov as President of the USSR.

1961--The Beatles perform at the Top Ten Club, Reeperbahn, Hamburg, West Germany.

1962--The Beatles perform at the Star-Club, Hamburg, West Germany.

1963--The US launches the Telstar II communications satellite.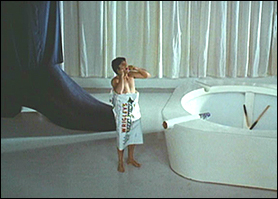 1965--Filming for the movie "Help!" continues, back at Twickenham Film Studios. The filming of Paul McCartney's solo sequence, where he is accidentally injected with a miniaturizing fluid and experiences "exciting adventures" on the floor.

1966--Brian Epstein flies to Copenhagen, to receive gold records on behalf of The Beatles.

1969--The battle for control of The Beatles' Northern Songs continues. Late last month, the Beatles made a $5.1 million counter offer to Northern Songs stockholders in an attempt to thwart ATV's bid to win control of the company. Today, representatives of Warner Brothers-Seven Arts are expected in London to discuss the purchase of 15% of the company.

1973--US release of the George Harrison single, Give Me Love (Give Me Peace on Earth) / Miss O'Dell (Apple). 14 weeks on Billboard chart; highest position #1. It's the first release from Living in the Material World, his second No. 1 LP.

1975--President Ford formally declares an end to the Vietnam era. In Ho Chi Minh City (formerly Saigon), the Viet Cong celebrates its takeover.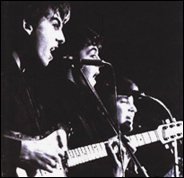 1992--John Lennon's leather Beatles jacket sells for $43,000 at an auction. This becomes the current record amount paid for an article of clothing at an auction.

1998--George Harrison's impressive court appearance on the previous day (in the court case regarding the "Star Club tapes") was covered heavily by the British press. One headline read: "We Were a Bunch of Drunk Musicians Grabbing Guitars."

1998--Sean Lennon plays his first solo concert in Britain (and his first solo concert anywhere in the world), when he performs at the cramped Camden Falcon rock and roll pub in North London.

For more day-by-day history go to HistoryUnlimited.net