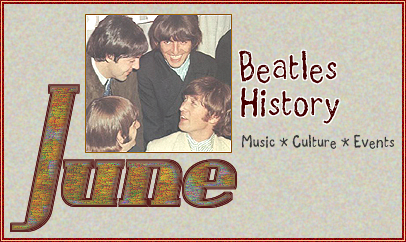 History offers
a chance
to truly
understand
how the past
impacts the now.


Follow our
daily timelime
of historical
events to
discover the
role The Beatles
played in changing
the modern world.
THE FOLLOWING EVENTS TOOK PLACE ON JUNE 10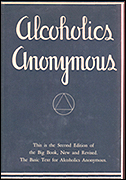 1776--The Continental Congress appoints a committee to write a Declaration of Independence.

1935--Alcoholics Anonymous is founded by William G. Wilson and Dr. Robert Smith, both ex-alcoholics, who work to share with other alcoholics their experience of overcoming this debilitating condition. The anonymity of "Bill W" was kept until his death in 1971.

1961--The Beatles perform at the Top Ten Club, Reeperbahn, Hamburg, West Germany.

1963 The Beatles perform at the Pavilion in Bath, Somerset.

1963--Billy J. Kramer and the Dakotas release Do You Want To Know A Secret. It was not a hit in the US.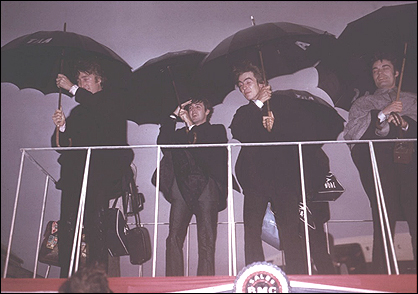 1964--The Beatles, on their first world tour, fly from Hong Kong to Australia. They make an unscheduled fuel stop in Darwin, Australia, and 400 fans are on hand at the remote airstrip to greet their aircraft. The Beatles fly on to Sydney, where they arrive in the middle of a heavy downpour. The Beatles are required to appear in an open-top truck in the pouring rain to wave at the multitude of fans greeting them at the airport. There is film showing The Beatles desperately trying to hold on to umbrellas in heavy wind and rain. As was the case virtually everywhere they went, The Beatles were confined to their hotel due to massed fans in the throes of Beatlemania.

1964--Brian Epstein Publications Limited is incorporated.

1966--UK release of The Beatles' single, Paperback Writer / Rain (Parlophone). 7 weeks on the charts; highest position #1.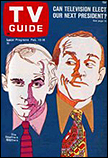 1967--The Smothers Brothers appear on the cover of TV Guide.

1968--The Beatles in the recording studio (Studio Three, EMI Studios, London). John Lennon compiles sound effects and tape loops for Revolution 9. Credited to The Beatles, Revolution 9 will primarily be a creation of John and Yoko, with some assistance from George Harrison.

1968--In the US, George Harrison films an appearance with Ravi Shankar for a documentary feature film about Shankar. The film is to be called "East Meets West," but it is not released until three years later, at which time it is titled "Raga." George's appearance consists of a sequence with him and Shankar together with their sitars, as Shankar instructs Harrison on how to play a raga.

1976--UK release of The Beatles' compilation double LP, Rock 'n' Roll Music (Parlophone).

For more day-by-day history go to HistoryUnlimited.net