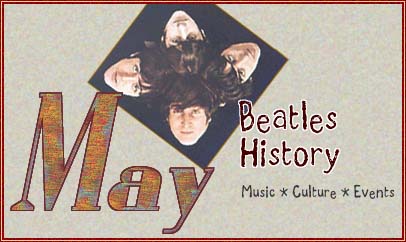 History offers
a chance
to truly
understand
how the past
impacts the now.


Follow our
daily timelime
of historical
events to
discover the
role The Beatles
played in changing
the modern world.
THE FOLLOWING EVENTS TOOK PLACE ON MAY 13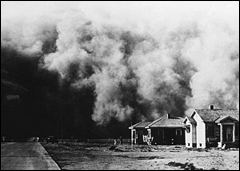 1607--Captain John Smith and a party of soldiers land in Virginia at Jamestown, and establish the first permanent British settlement in the New World.

1934--The Great Dustbowl begins in the American Midwest.

1941--Ritchie Valens is born. His hits include Donna and La Bamba.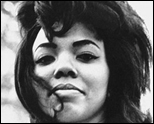 1943--Mary Wells is born in Detroit, Michigan. Her biggest hit is the classic R&B song, My Guy.

1950--Stevie Wonder is born Steveland Morris in Saginaw, Michigan. One of the most prolific singer-songwriter's of his generation, his hits include: I Just Called To Say I Love You, Superstition, You Are the Sunshine of My Life, and My Cherie Amour.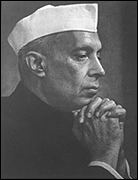 1950--Diner's Club issues its first credit cards.

1952--Pandit Nehru becomes Premier of India.

1961--The Beatles perform at the Top Ten Club, Reeperbahn, Hamburg, West Germany.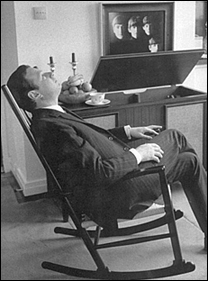 1962--The Beatles perform at the Star-Club, Hamburg, West Germany.

1967--Brian Epstein, under the care of a psychiatrist, is diagnosed as suffering from depression.

1968--John Lennon and Paul McCartney, in the US to promote Apple Corps, give interviews throughout the day at the St. Regis Hotel in New York.

1968--Talks between North Vietnamese and American negotiators aimed at ending the Vietnam War begin in Paris, France.

1969--A photographic session with Angus McBean for the "Get Back" LP cover takes place at EMI House at 6:00 p.m.

1970--The Beatles' movie, "Let It Be," has its world premiere in New York. None of the former Beatles attend. The film will open in the UK on May 20.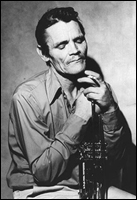 1972--John Lennon takes part in anti-Vietnam war protests in New York, leading a mass singalong of Give Peace A Chance. Yoko Ono calls for North Vietnam to invade the United States.

1985--British Rail christens a new Pullman locomotive "John Lennon" in a ceremony at Liverpool's Lime Street Station.

1988--Jazz trumpeter, Chet Baker, falls to his death out of a hotel window at age 59.

1989--Approximately 2,000 students begin a hunger strike in Tiananmen Square, China.

1991--Apple Computer releases Macintosh System 7.0.

For more day-by-day history go to HistoryUnlimited.net